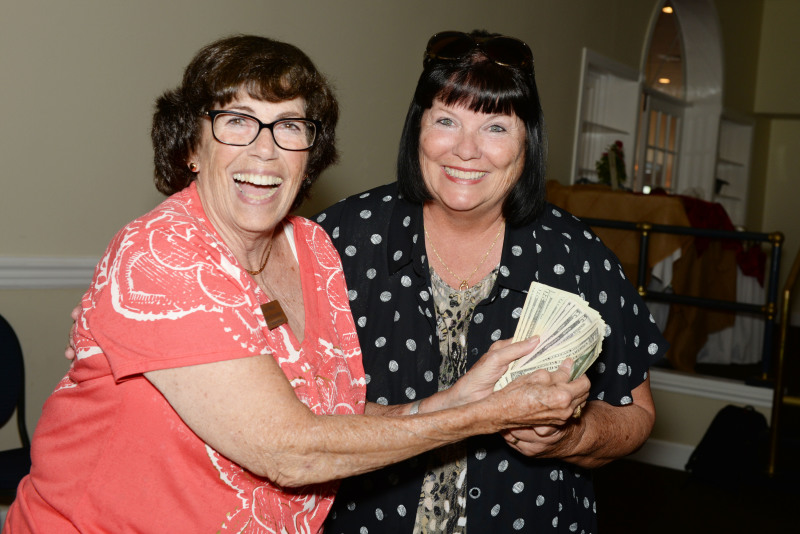 Backus Bingo -Wild Things!
Saturday, June 6, 11:30 am - 2:30 pm
Held at the Pelican Yacht Club 1120 Seaway Drive, Fort Pierce People go wild for this colorful event year after year. Participants enjoy an untamed series of games with wonderful prizes, a luncheon feast fit for man and beast, cash bar, exceptional door prizes, and lots of fun and merriment for all. Reserve your summer safari today!